Helping you purchase your home with confidence.
Family owned and operated, Extra Mile Inspection is a professional and thorough home inspection company serving Lake County, IL and the surrounding areas. Our licensed and insured inspector will provide you comprehensive and detailed information on your potential home; helping you to purchase with confidence.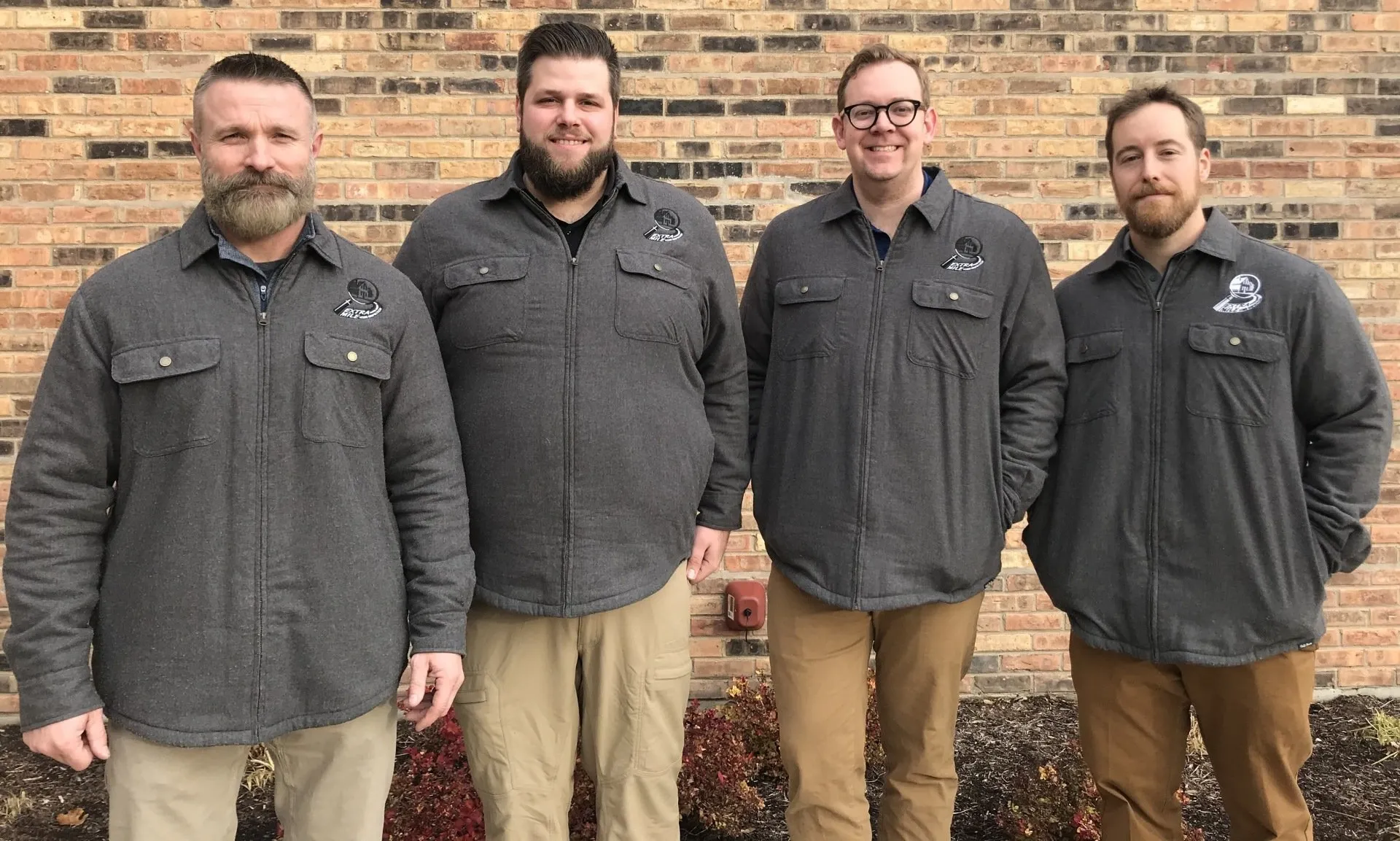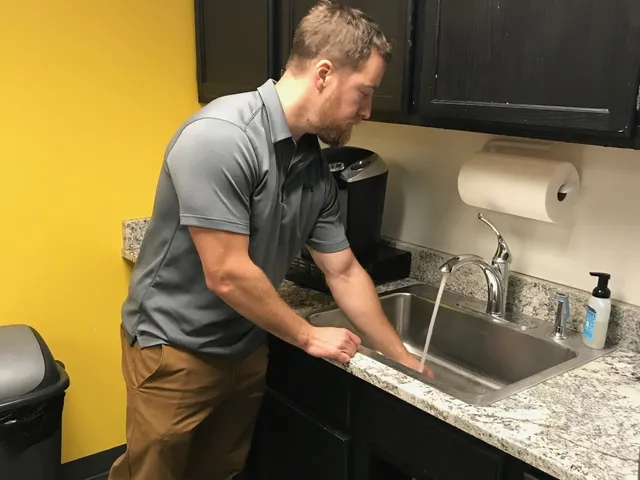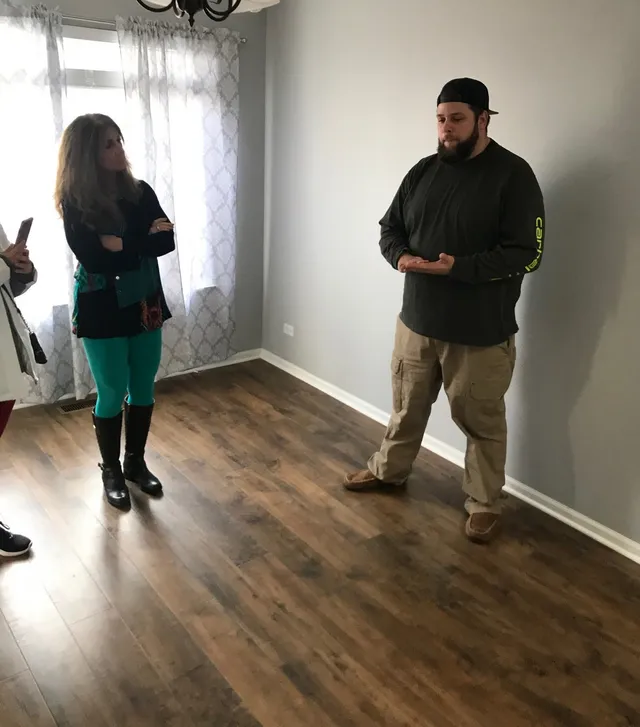 All inspections are performed by a licensed and certified inspector. With great attention to detail, we will perform a thorough inspection so that you can purchase your home with confidence. As licensed home inspectors, we adhere to the Standards of Practice specified by the Illinois home inspector licensing act. We also follow the standards of the International Association of Certified Home Inspectors (InterNACHI). Upon completion of the inspection, our inspector will prepare the report and email it to you within 24 hours. If you have any questions upon receiving the report, please feel free to contact the inspector and we will gladly help.
Dedicated to providing great service
We are committed to being the leading company in the region and promise competitive prices, professional service and a great experience.
Jay Miles
Jay began Extra Mile Inspection in the summer of 2014.  Since then he has seen this company grow significantly.  In 2015 he did 125 inspections.  Each year following inspection numbers grew.  In 2021 the company performed over 850 inspections.  The company has also grown from 1 employee to 4.  We have also added extra services, such as radon and thermal imaging.  The key to this growth is taking care of clients and communicating well with real estate professionals.
Jay has been involved in construction and home improvement for a long time.  He grew up working construction crews all the way through college.  He spent several years as a handyman.  After college he spent several years as the maintenance supervisor for large apartment complexes.  When not inspecting, he's always working on home improvement projects.
Jay is also the owner of CrossFit Lake Forest, which, surprise, he built everything in the gym.  He enjoys working out, bass fishing, axe throwing (he built a range in his backyard!) and living life with his wife and 2 daughters.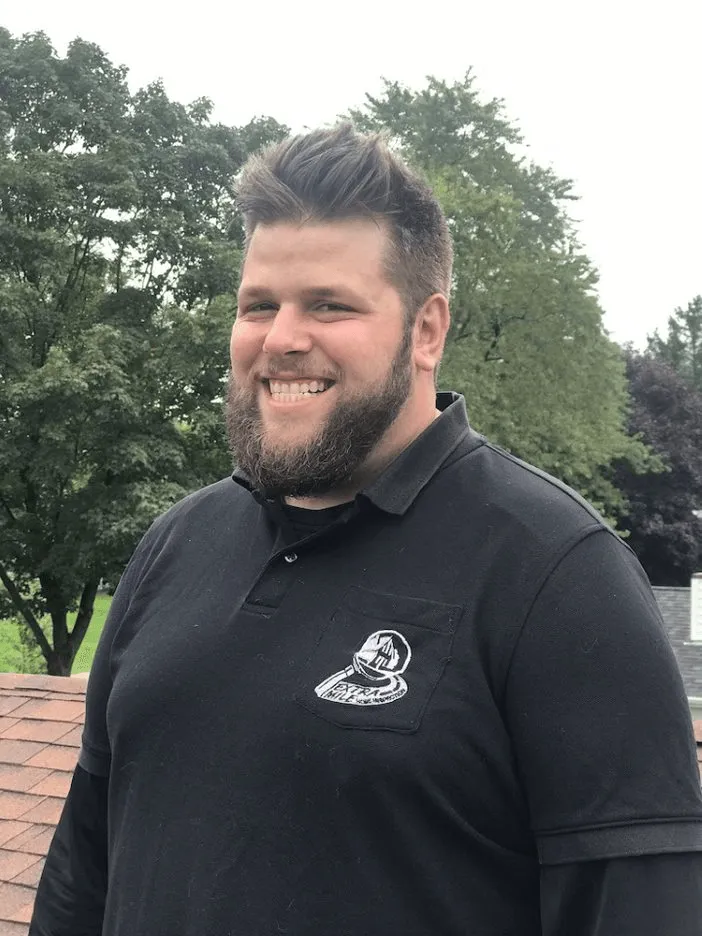 Matt Motyka
Matt is a licensed Home Inspector and Radon Professional by the state of Illinois. He is also certified by the International Association of Certified Indoor Air Consultants and is certified to perform energy audits. Matt is consistently continuing his education to offer more services and knowledge to our clients. 
Prior to starting with Extra Mile Inspection, Matt owned and operated a full service glass and mirror company based in McHenry county and spent several years as a commercial property appraiser. In his free time he enjoys playing and coaching hockey, making music, and building cars.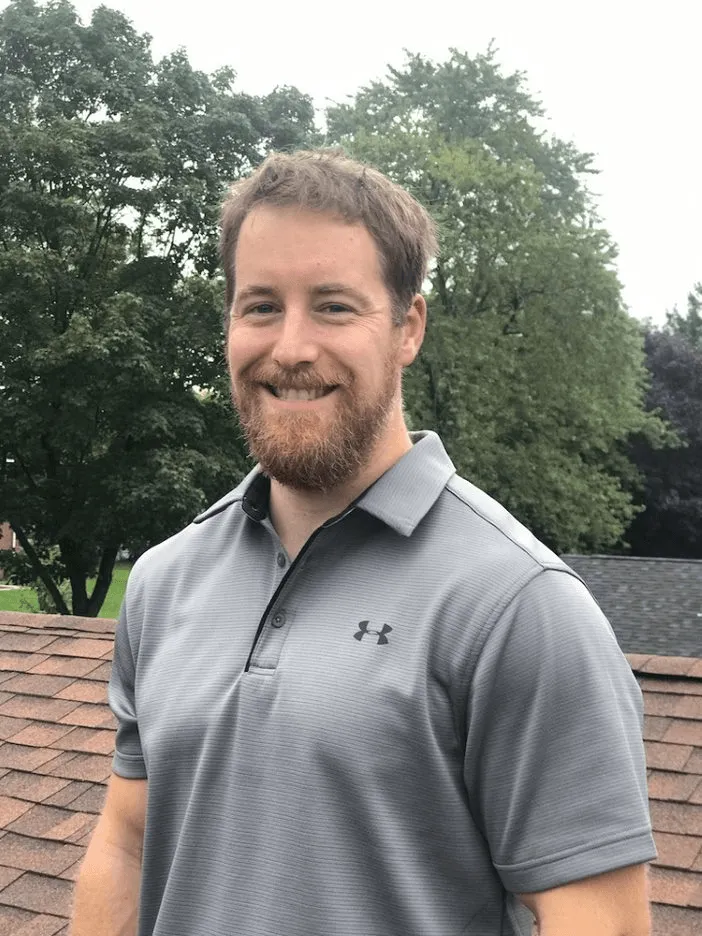 Matt Clemens
My name is Matt Clemens and I am a licensed home inspector. I bring years of home improvement and construction experience to each inspection. I hold a InterNachi inspection certification and am fully licensed by the state of Illinois.
I am a graduate of Illinois Wesleyan University and former IWU football player. Before and during college I worked doing home improvement and new construction in the north shore area. After college I worked for Home Depot, Reinhart FoodService, and started a LLC renovating houses.
I married my wonderful wife, Eryn, in 2015 and we have one daughter, Harper. When not working, I enjoy spending time with my family and dog, working out, and working on the house and yard.