Drone Imaging Inspection in Lake County, IL
Our drone expert Jeff is FAA certified to fly drones and can provide drone imaging for two situations. For a small charge, we can use drone imaging for the roof during an inspection. This would be used if the roof cannot be mounted. These pictures will be provided within the inspection report. The other situation where a drone may be needed is if you are listing your property and wish to have aerial images as well as a 3D tour of the inside of the house. Jeff will take several photos and video if needed.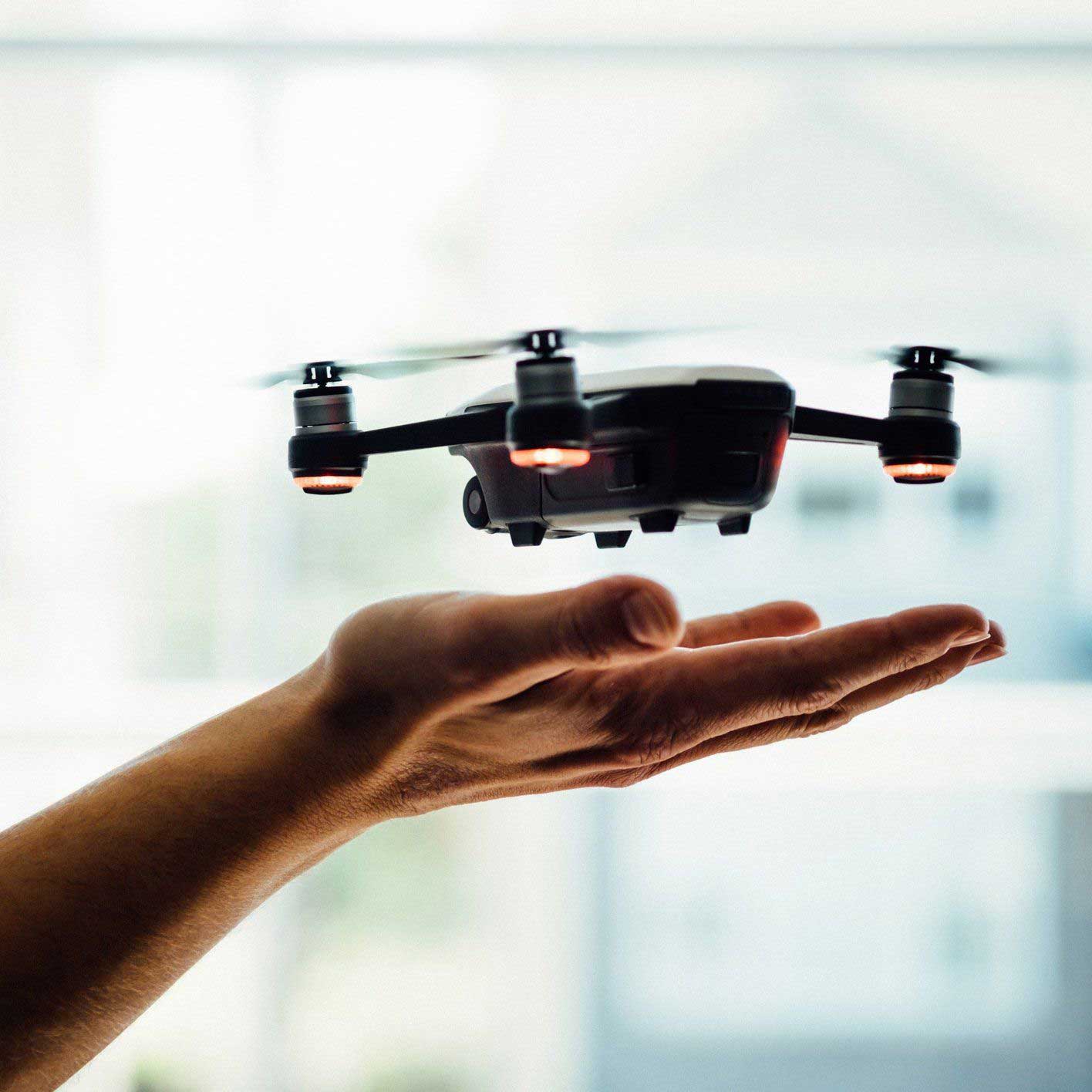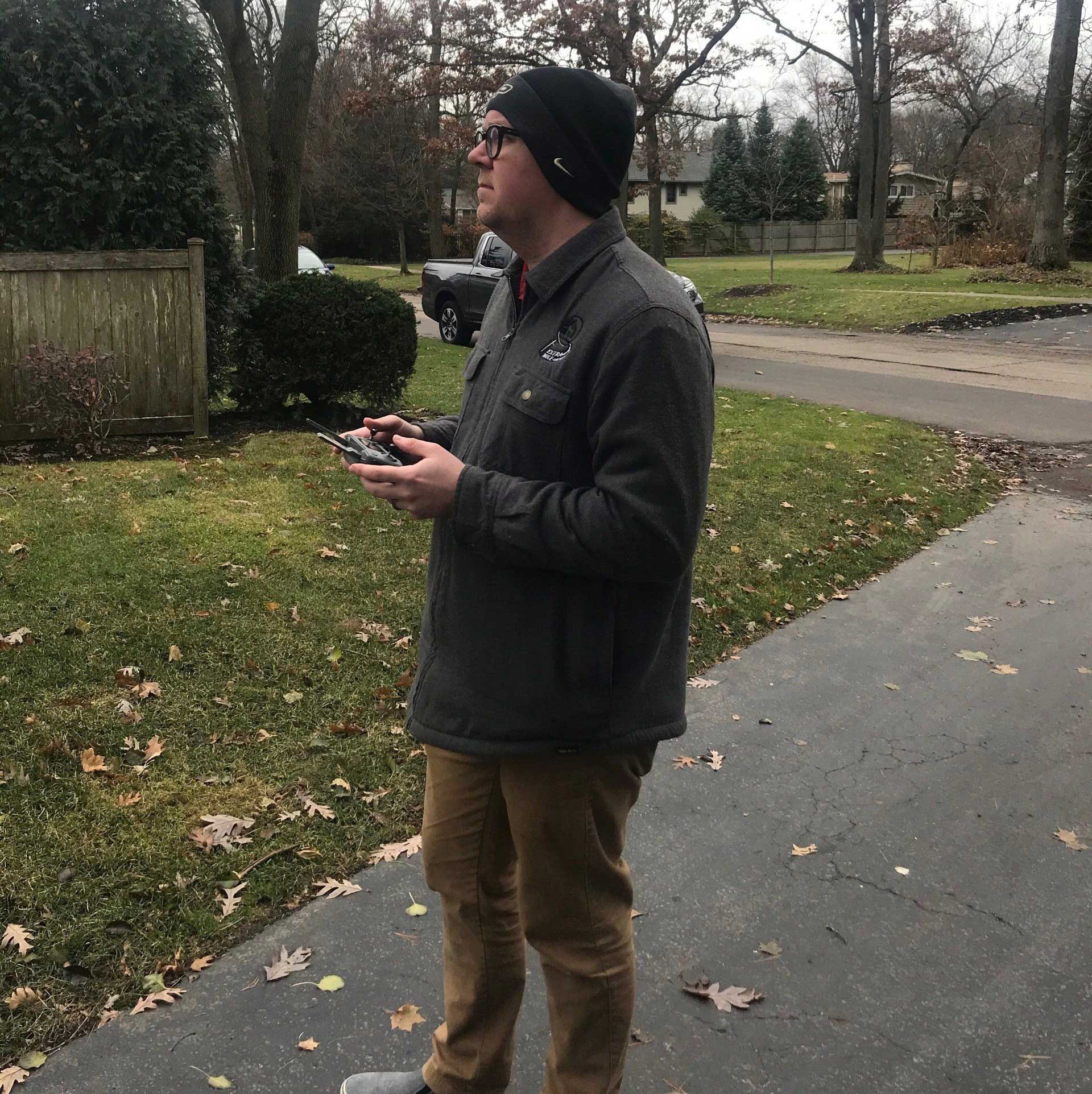 Discover an extra layer of protection
This feature, in conjunction with our thermal experts, acts as supporting evidence of issues we may have found or suspected earlier in the inspection. For more information call us at 847-561-8232!