Professional Radon Testing in Lake County, IL
We offer professional radon testing in Lake County, IL, and the surrounding areas. Radon is an odorless, colorless radioactive gas that is present in nearly all soil due to decaying uranium. Large amounts can move from the soil into your home via concrete, floor, or wall gaps. Since it's difficult to detect, homeowners may suffer long term exposure to radon, and research shows this causes lung cancer in thousands of Americans annually. That's why it's important to assure the levels in your current or intended home (no matter how old or new it is) adhere to the EPA regulations. If you need a radon inspection, we can coordinate it so the radon units are in place at the time of the home inspection.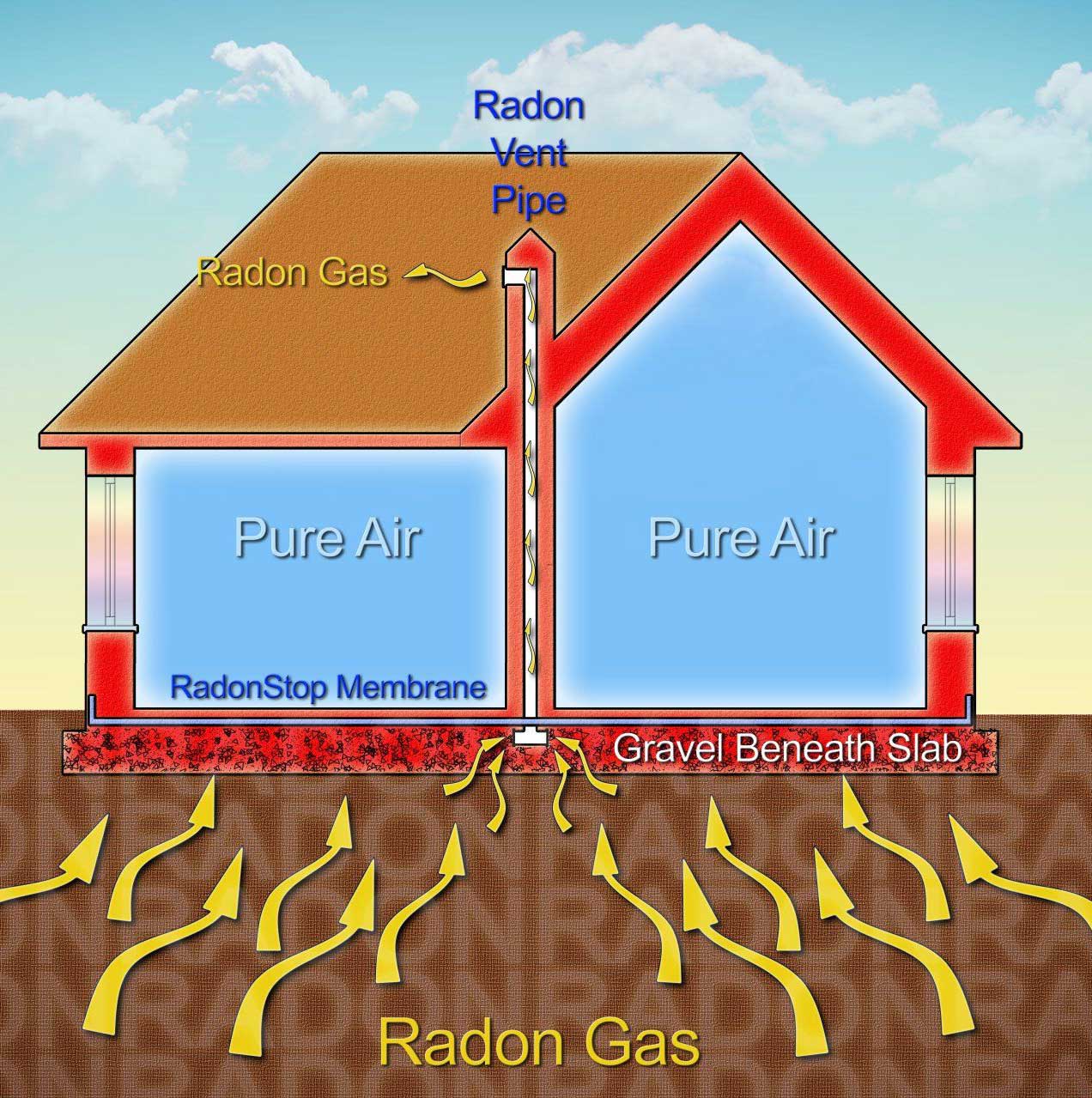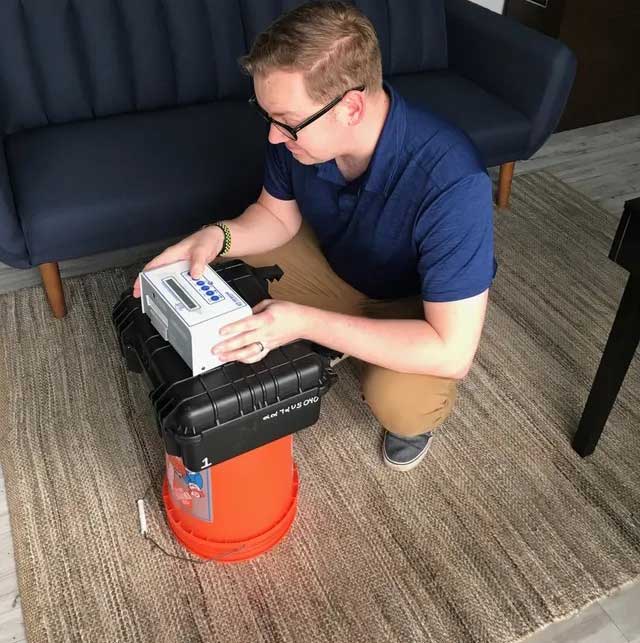 Concerned about your home and need testing?
More people are scheduling radon inspections in the Chicagoland area due to our high geographical potential. If you need radon testing, call us today at 847-561-8232!