Thermal Imaging Inspection in Lake County, IL
Extra Mile Home Inspection offers thermal imaging inspection to Lake County, IL, and the surrounding areas. This is to see how efficient your house is at heating and cooling. Using thermal imaging and other useful tools, we can determine potential areas of low insulation, air leaks around window and doors, as well as any other areas that may be inefficient. We will also do a general inspection of insulation levels in the attic and basement/crawlspace. We will inspect the furnace and water heaters to make sure they are working properly as well. Using this information, you can address any issues found from the inspection to make your house run more efficiently, making your home more comfortable and potentially saving money on utility bills.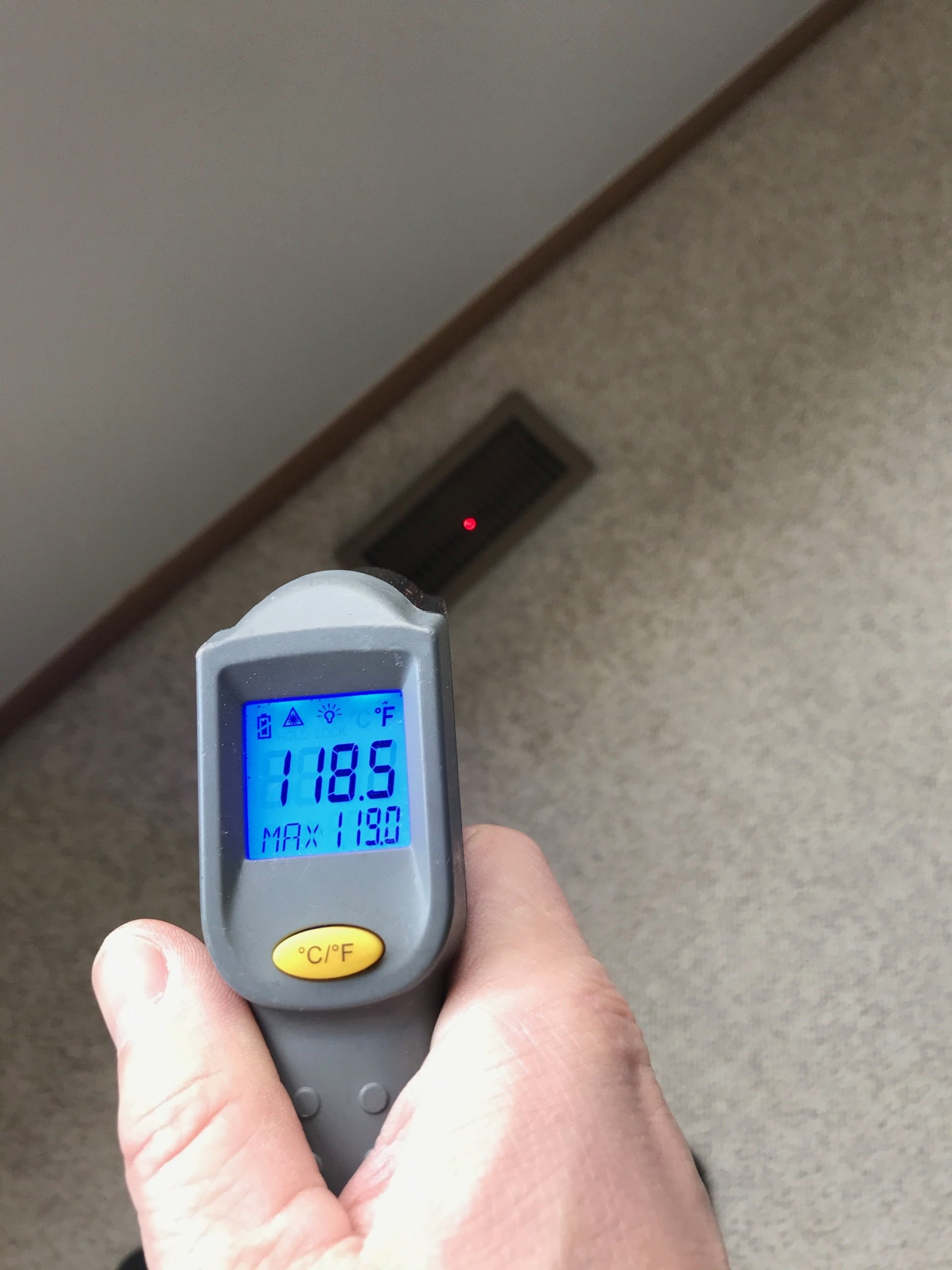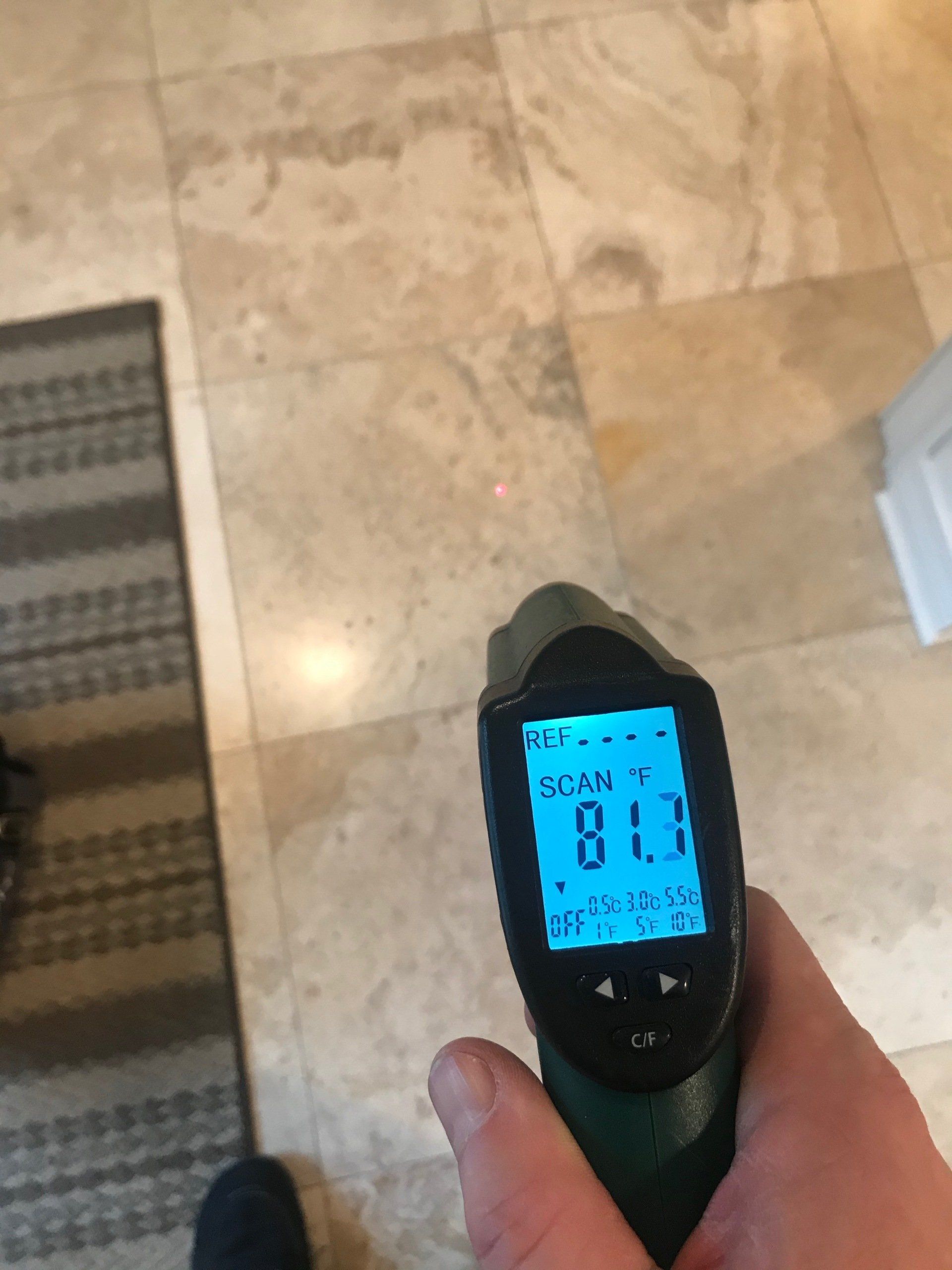 Discover an extra layer of protection
This feature, in conjunction with our thermal experts, acts as supporting evidence of issues we may have found or suspected earlier in the inspection. For more information call us at 847-561-8232!